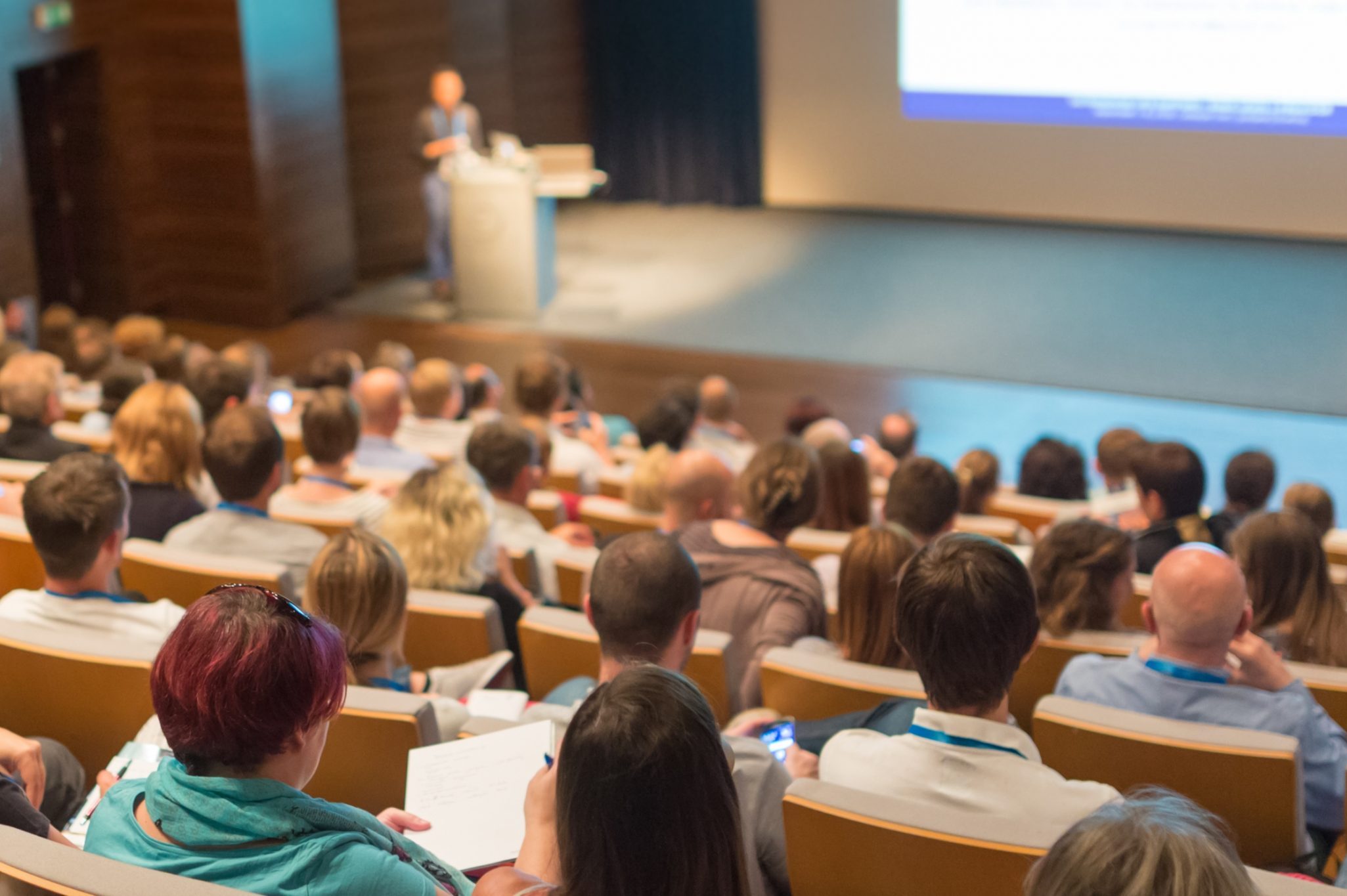 Bachelor's degree
The course has two curricula: Thermomechanical and Electrical Energy.
The Thermomechanical curriculum emphasizes the transformation and use of mechanical and thermal energy.
The Electrical Energy curriculum has the specific objective of training an engineer who possesses adequate expertise aimed at the proper use and management of electrical energy
Master's degree
The first cycle degree in Energy Engineering gives access, without integrations involving the acquisition of additional educational credits to:
the International Master's Degree in Energy Engineering (it is suggested to follow the Thermomechanical curriculum),
the Master's Degree in Electrical Energy Engineering (it is suggested to follow the curriculum Electrical Energy).
STUDENT INITIATIVES
The Student Association L'Energia Degli Studenti LEDS contributes to enrich students' education thanks to the interaction with experts of the sector and innovative companies, to build a more complete and active study path, to understand the transformations taking place in the world of energy, to act as a possible intermediary between students and the post-university world.
LEARN MORE
STAGE AND JOB PLACEMENT
On the Moodle platform of the University of Padova internship proposals for students and job offers for graduates are made available .
LEARN MORE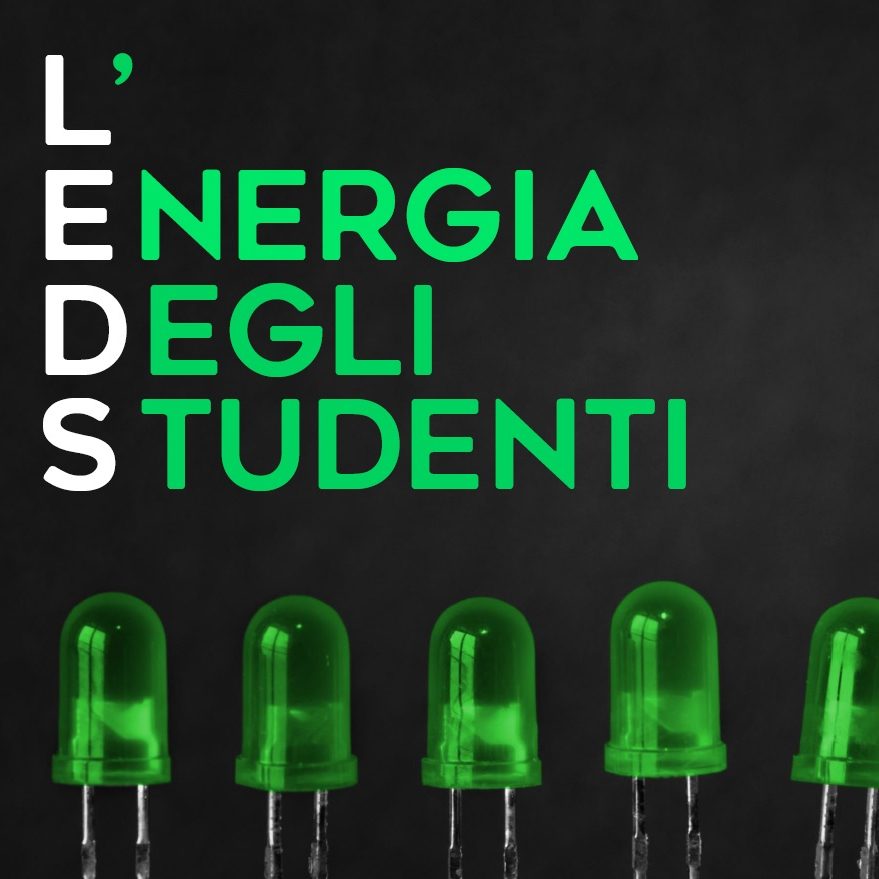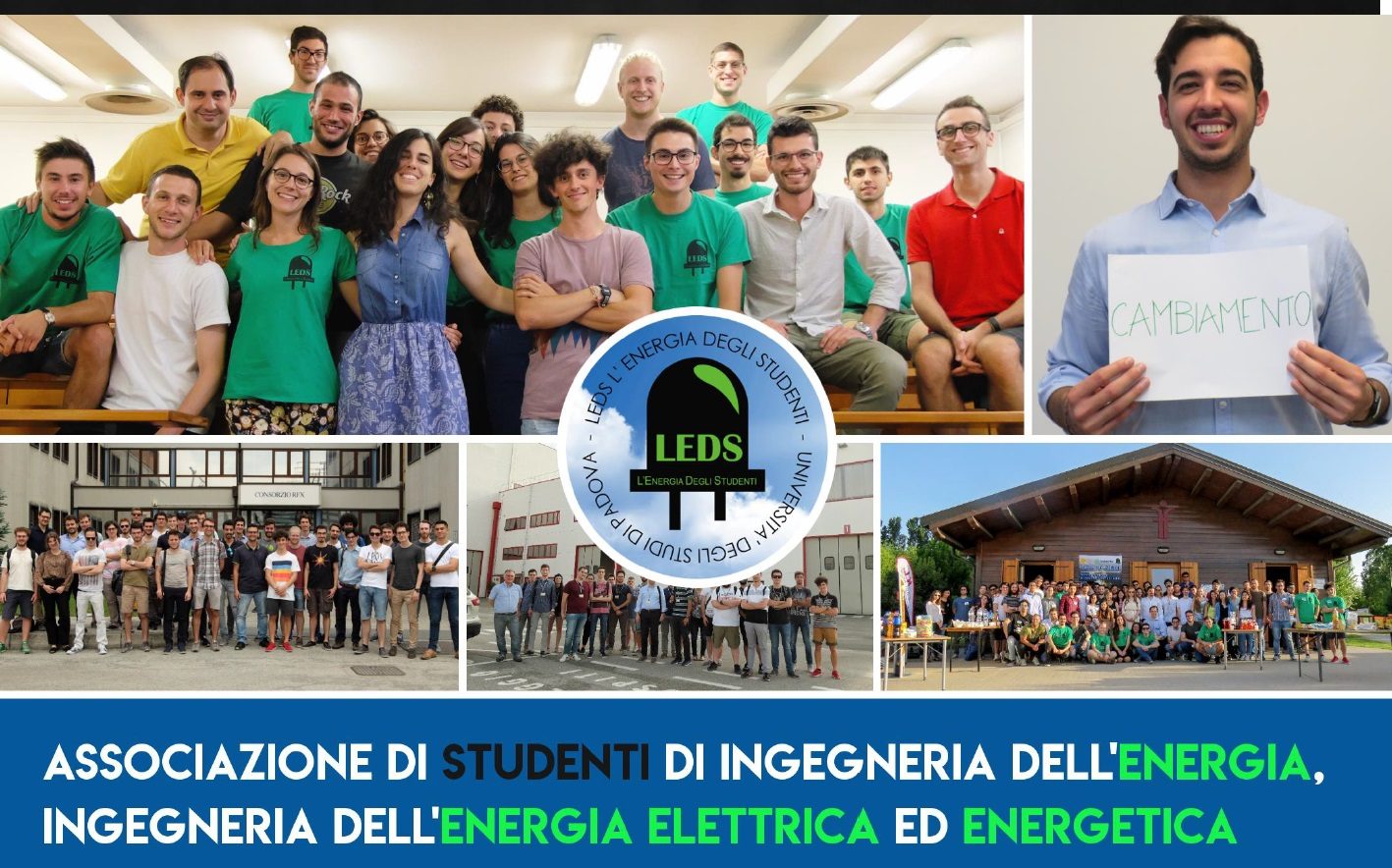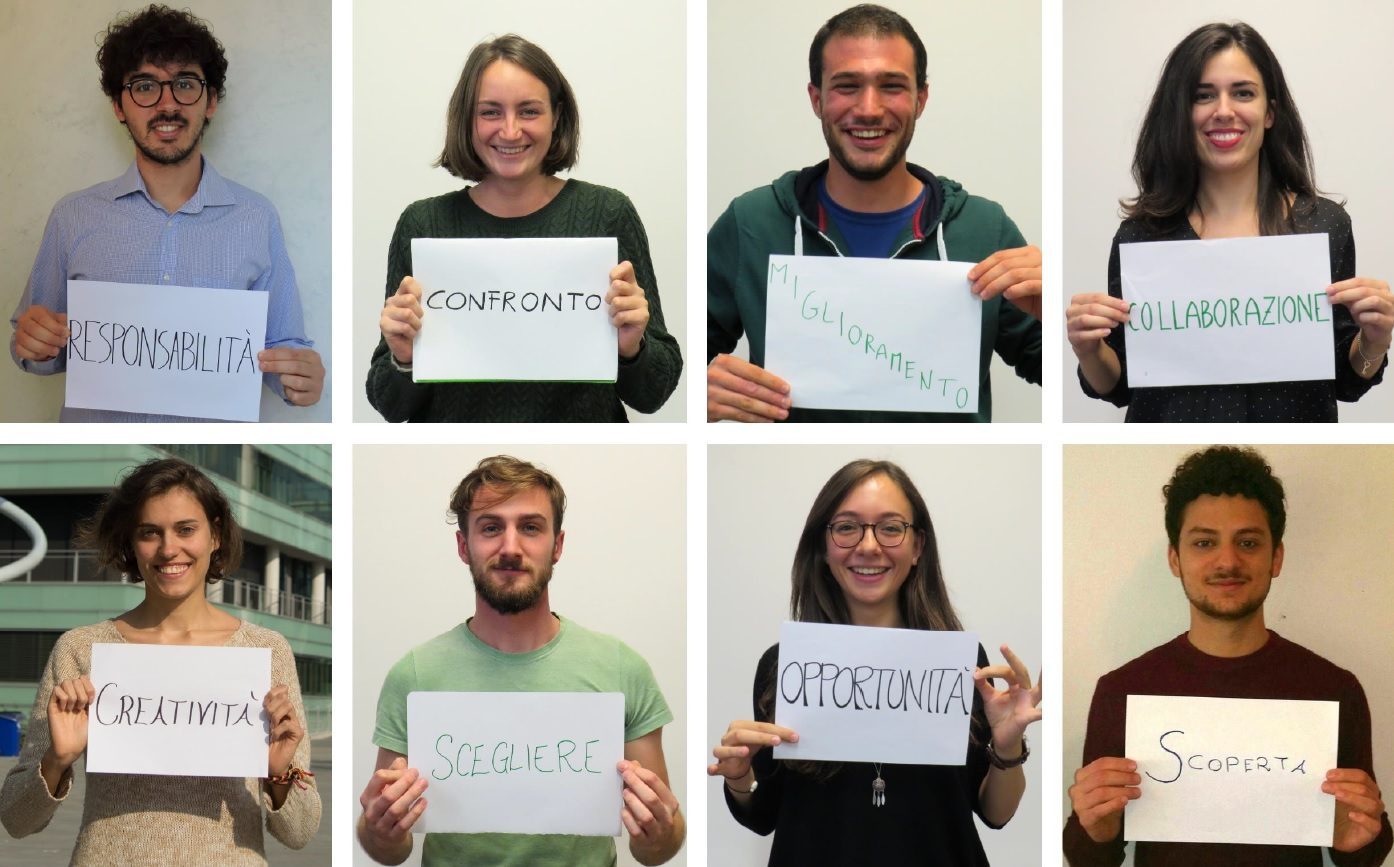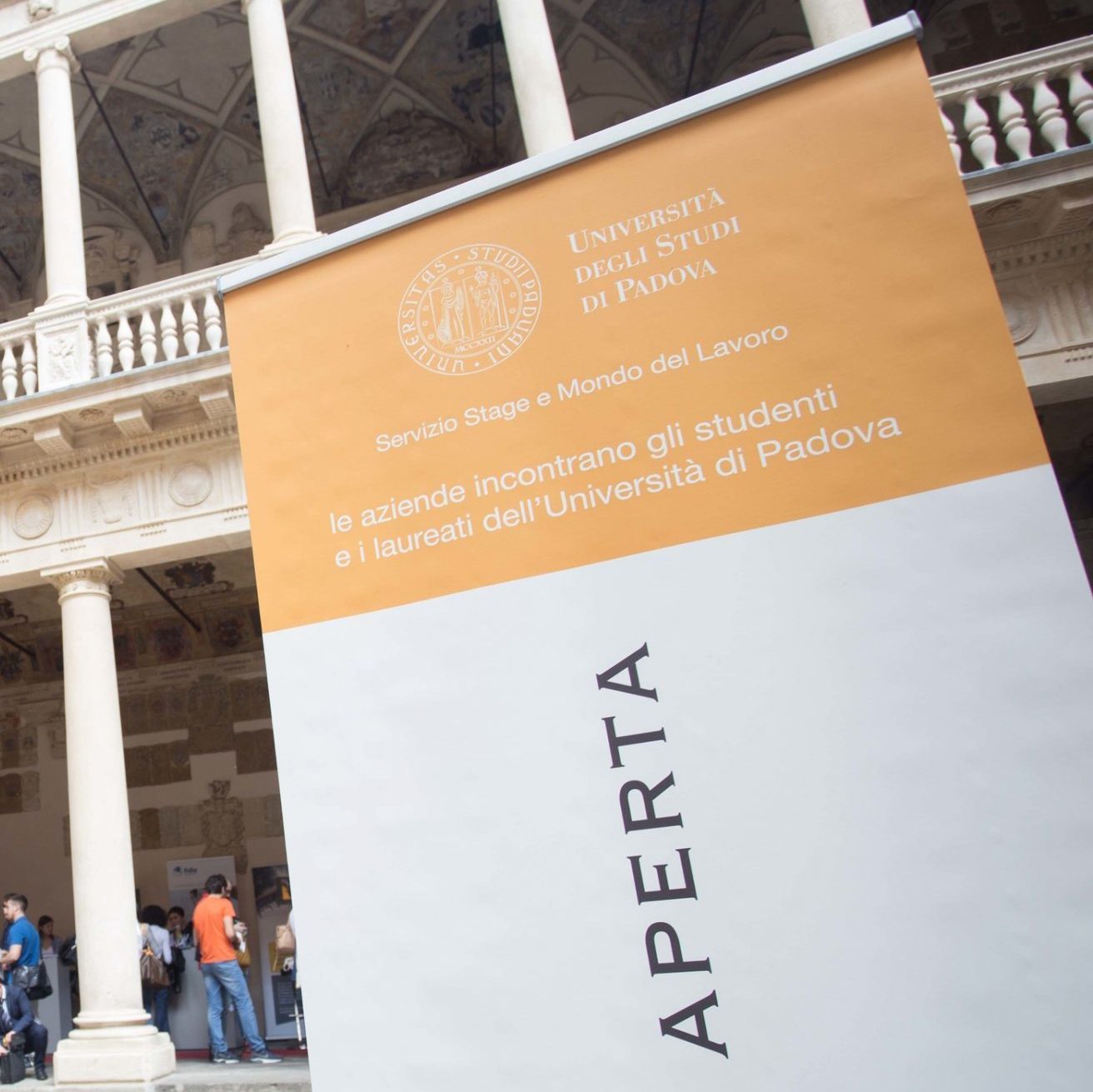 https://www.dii.unipd.it/en/courses for general information
Teaching Office: Department of Industrial Engineering, Via Venezia, 1 (third floor) – Padova didattica.dii@unipd.it
Prof. Roberto Benato (Programme Coordinator) roberto.benato@unipd.it