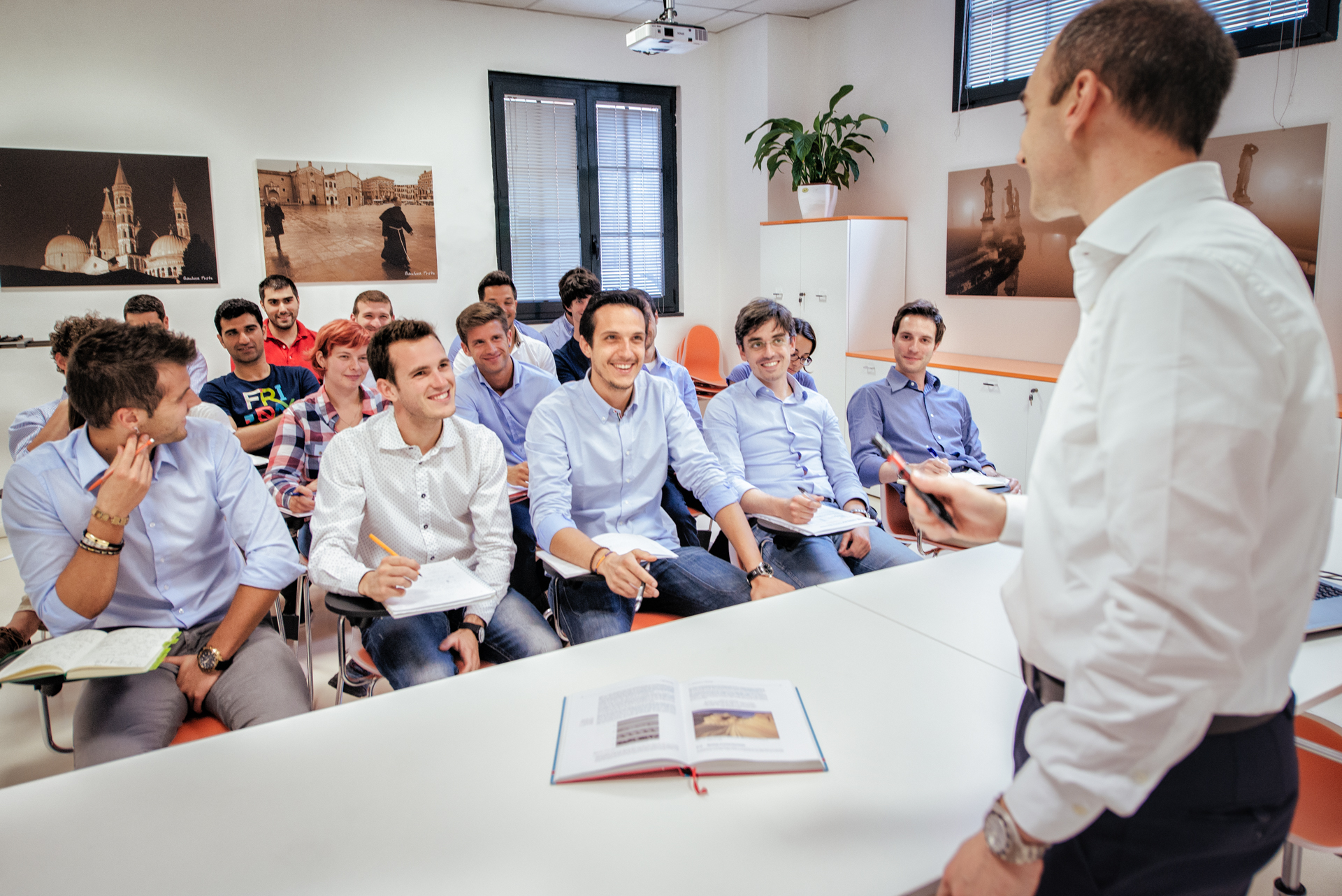 MSc degree
A course characterised by highly in-demand content, focusing on safety, protection and, above all, risk prevention: in civil buildings, infrastructures, industrial plants, workplaces. Two curricula to choose from: "Industrial", which will also train you to prevent and manage technological risks in companies exposed to major accident hazard, or "Civil", which will enable you to deal with prevention on construction sites and to manage buildings in seismic areas.
STAGE AND JOB PLACEMENT
On the Moodle platform of the University of Padova internship proposals for students and job offers for graduates are made available .
LEARN MORE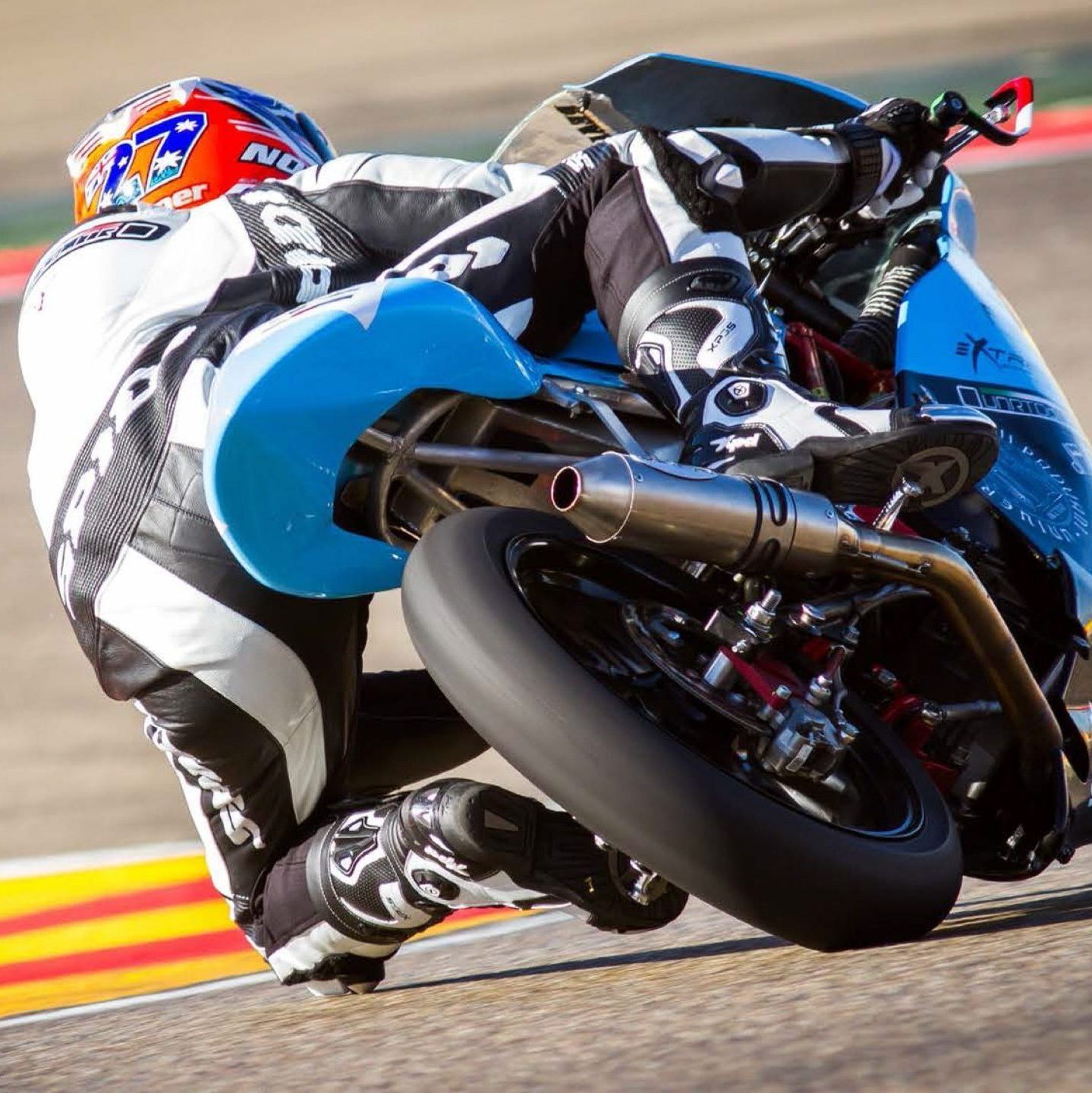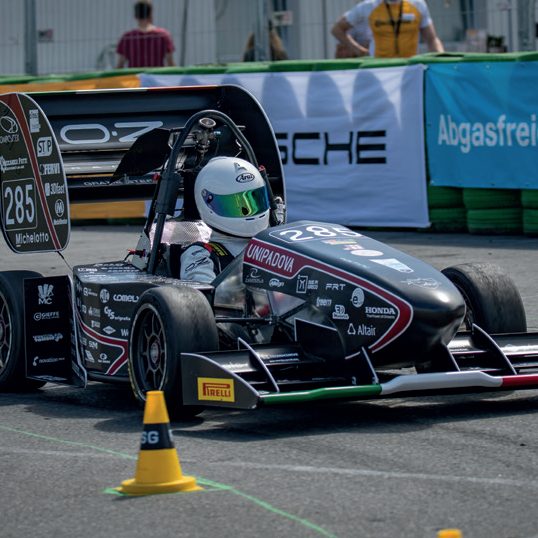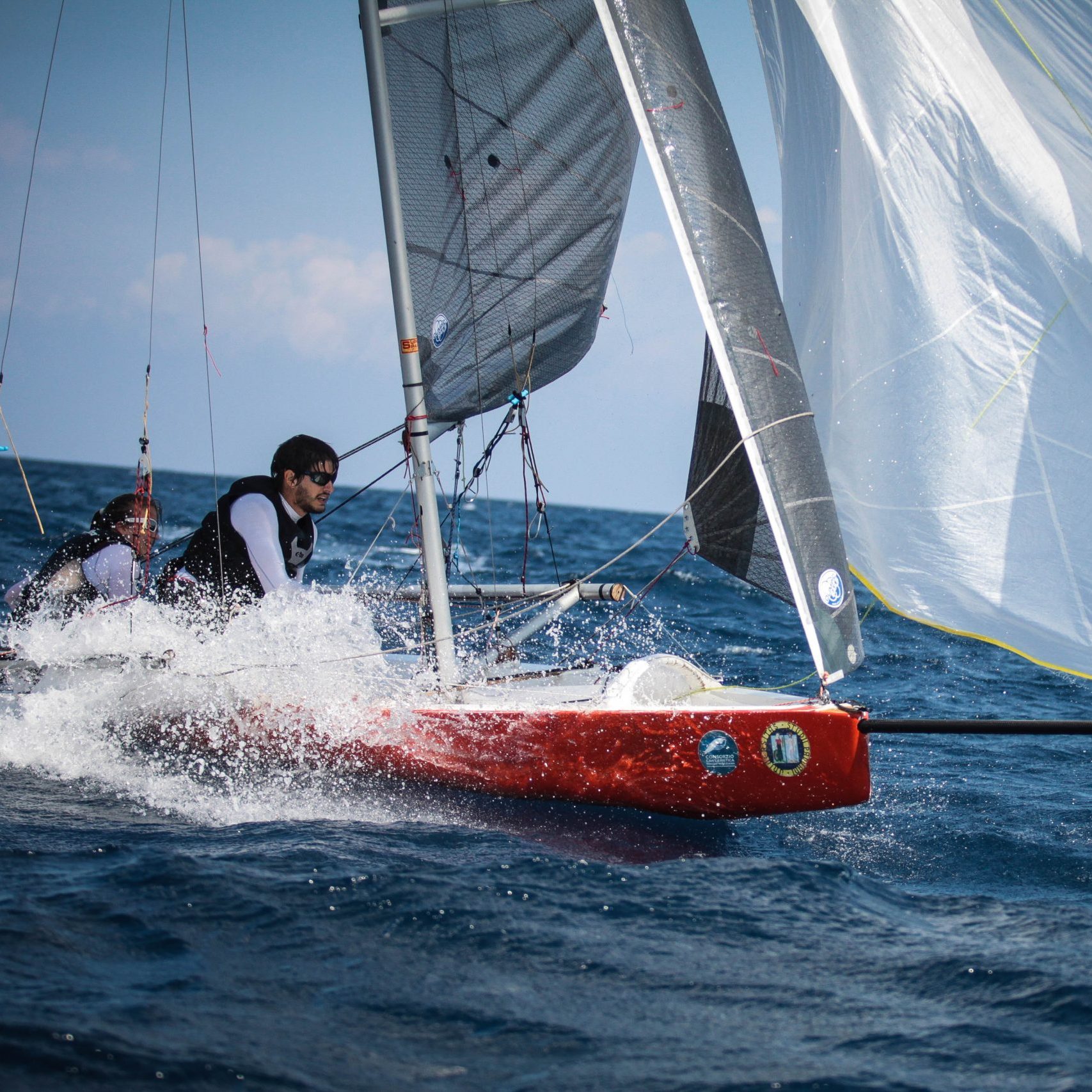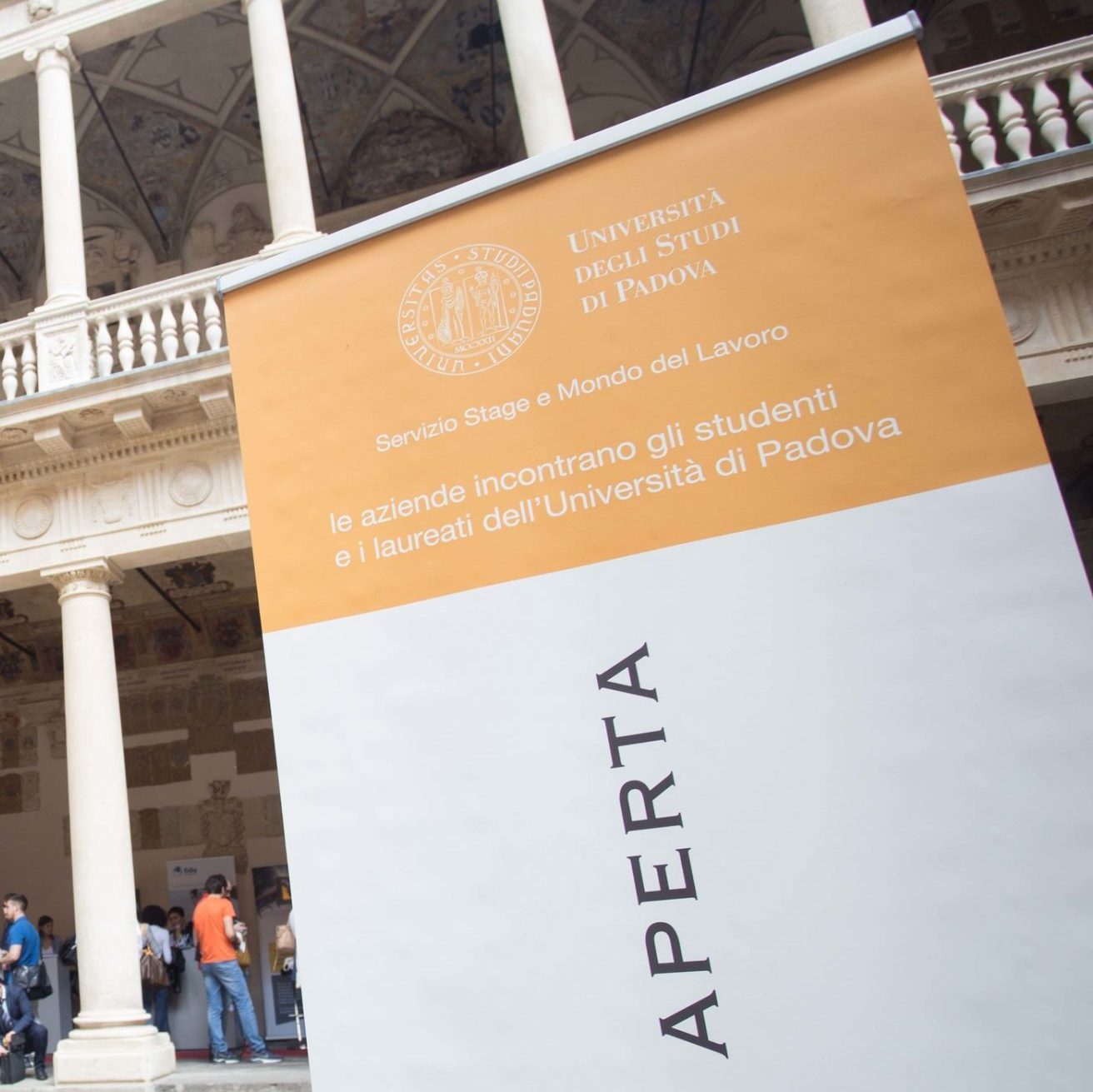 https://www.dii.unipd.it/en/courses for general information
Teaching Office: Department of Industrial Engineering, Via Venezia, 1 (third floor) – Padova didattica@dii.unipd.it
Prof. Giovanni Meneghetti (Programme coordinator) giovanni.meneghetti@unipd.it