The BSc degree has two curricula: Industrial and Educational.
INDUSTRIAL CURRICULUM
The aim of the Industrial curriculum is to train university-level technicians in mechanical engineering ready to be employed in the industry, with positions in design, manufacturing and management of mechanical products, machines and mechanical systems.
EDUCATIONAL CURRICULUM
The aim of the Educational curriculum is to educate students with solid theoretical basis for accessing the master's degree, during which advanced competences and skills will be developed for the design, manufacturing and management of mechanical products and systems with high technological and innovation contents.
Occupational opportunities
Occupational opportunities are guaranteed by the strong consistency of the programme with the needs of the local, national and international industrial context. Both curricula prepare to be employed in companies and organisations operating in the industrial sectors of automotive, automation, machines and plants for energy conversion, manufacturing equipments and more generally in the industrial production of components, machines and mechanical systems.
A Mechanical Engineer can easily find employment in all main industrial sectors, in engineering offices, and in technical departments of public and private organisations. Typical examples are the design and manufacturing of mechanical components, machines and plants; design of processes for the mechanical industry and others; management of production plants or design departments; planning and organization of maintenance activities; executive staff of technical departments, power plants, public utilities or similar companies; employment in engineering offices and in industrial laboratories.
LEARN MORE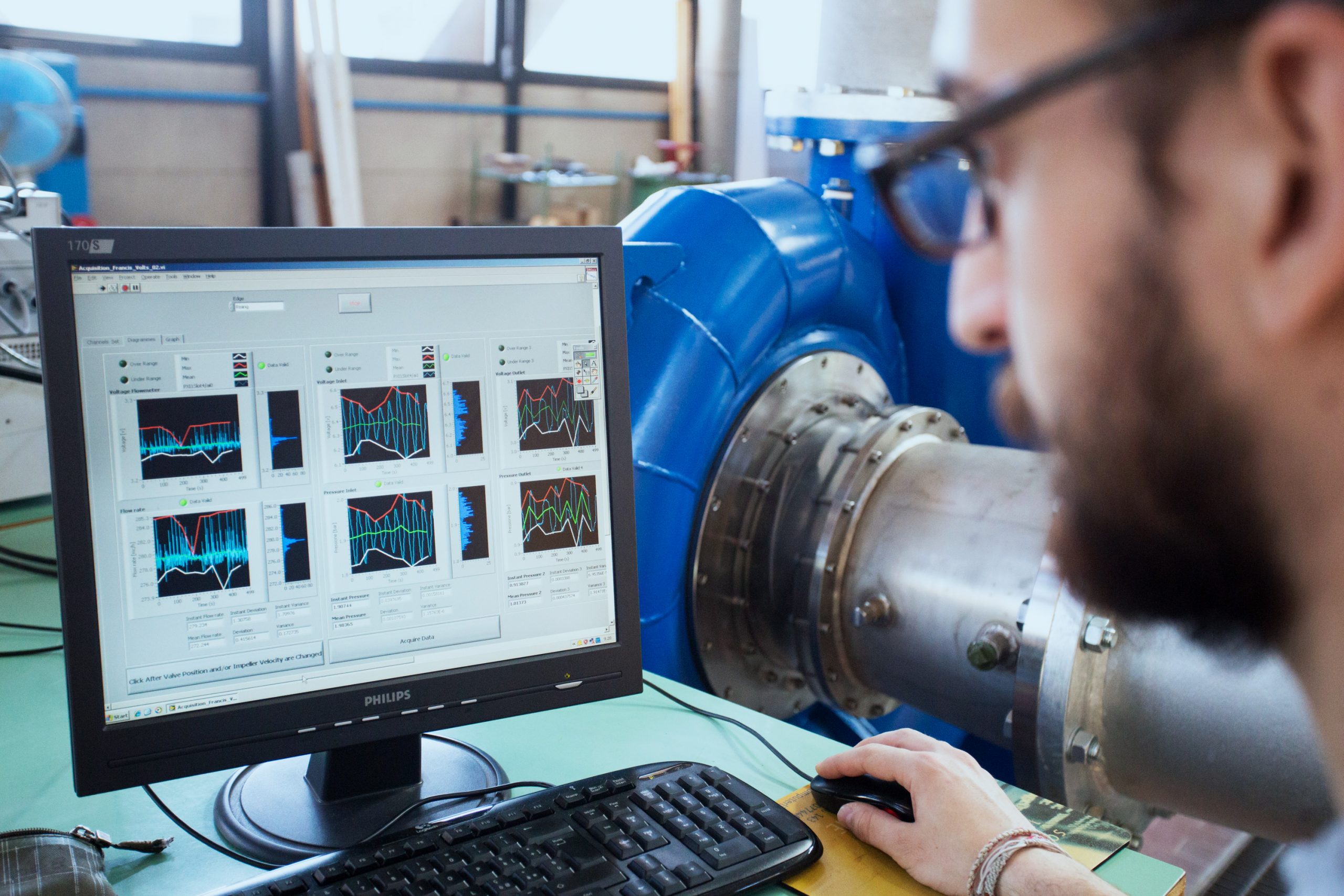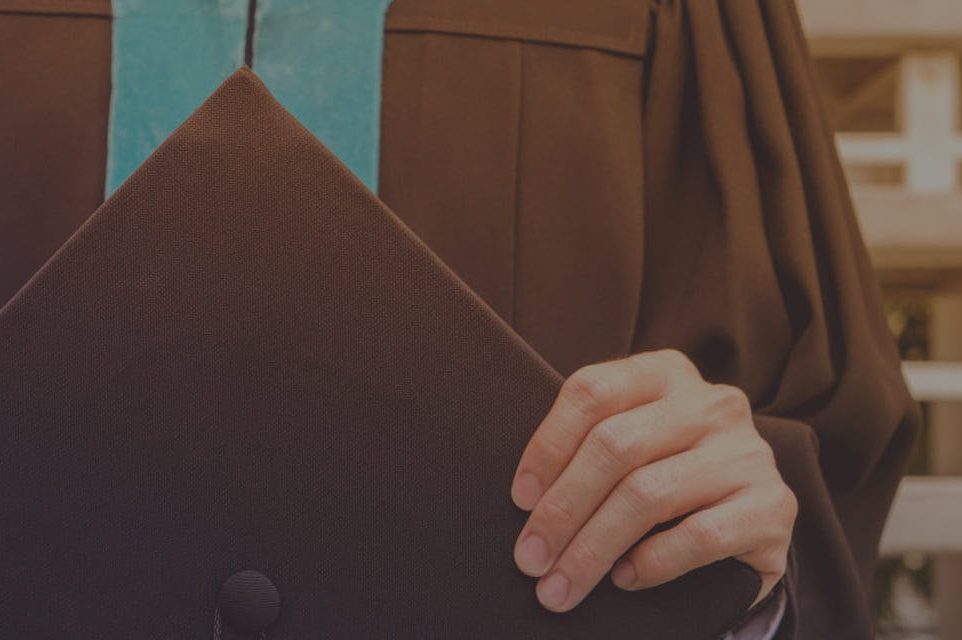 From bachelor's to master's degree
The Educational curriculum provides direct access to the master's degree courses in Mechanical Engineering, Materials Engineering, Product Innovation Engineering, Civil and Industrial Safety Engineering, as well as to other master's degree courses, according to the procedures indicated in the specific admission notices.
The Industrial curriculum give access to some master's degrees, subject to possible supplemental examinations to achieve the requirements indicated by the specific admission notices.