The Degree Course in Aerospace Engineering has the purpose of starting a training course aimed at the design, management and testing of vehicles in the aeronautical and space fields, and of related subsystems for civil, industrial and scientific applications. The student must therefore acquire a solid technical-scientific background by approaching, in addition to the fields common to industrial engineering (fluid mechanics, solid mechanics, thermodynamics, heat exchange, electrotechnics, and others), also to specific fields such as Aerodynamics, Aerospace Structures, Flight Dynamics, On-board Plants and Systems. Furthermore, in purely aerospace applications, it is also essential to possess the basic scientific instruments useful to operate in a coordinated and synergistic way with other scientific fields (such as, for example, that of Astronomy and Planetary Sciences, Biosciences, Physics of Matter and Space), for which the student must also demonstrate an intellectual openness that allows him to face the continuous request for innovation for performance at the limit of technological knowledge.
Occupational opportunities
The Degree in Aerospace Engineering aims to provide professional skills such as: – operate in the national and international industries of the sector; – effectively manage relationships with space agencies and bodies; – interface with public and private entities for aerospace experimentation.
LEARN MORE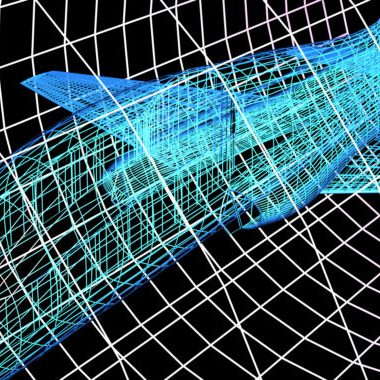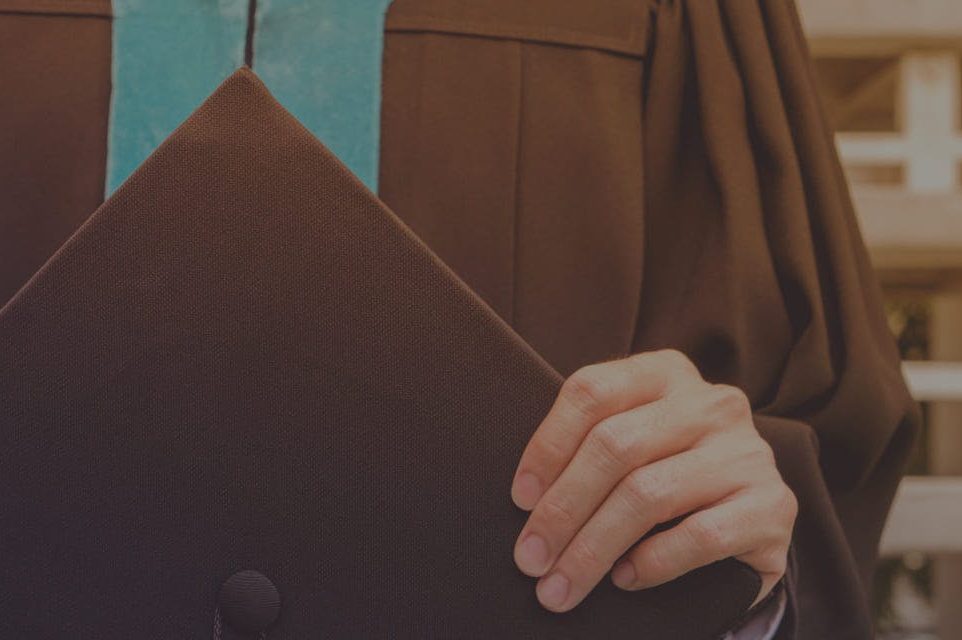 From first to second cycle degree
From the 1st level Degree in Aerospace Engineering of the University of Padua, it is possible to access the Master's Degree Course in Aerospace Engineering. This access is guaranteed to all students who have obtained a final grade higher than or equal to 84/110. Students who have obtained a bachelor's degree in an industrial engineering discipline (class L9) also from other universities, but with a grade greater than or equal to 105/110 have guaranteed access. In other cases, access is possible as long as other criteria are met. Complete information on access to the master's degree can be found in the regulations.