PNRR Call for Applications – Grants 351/352 – Closed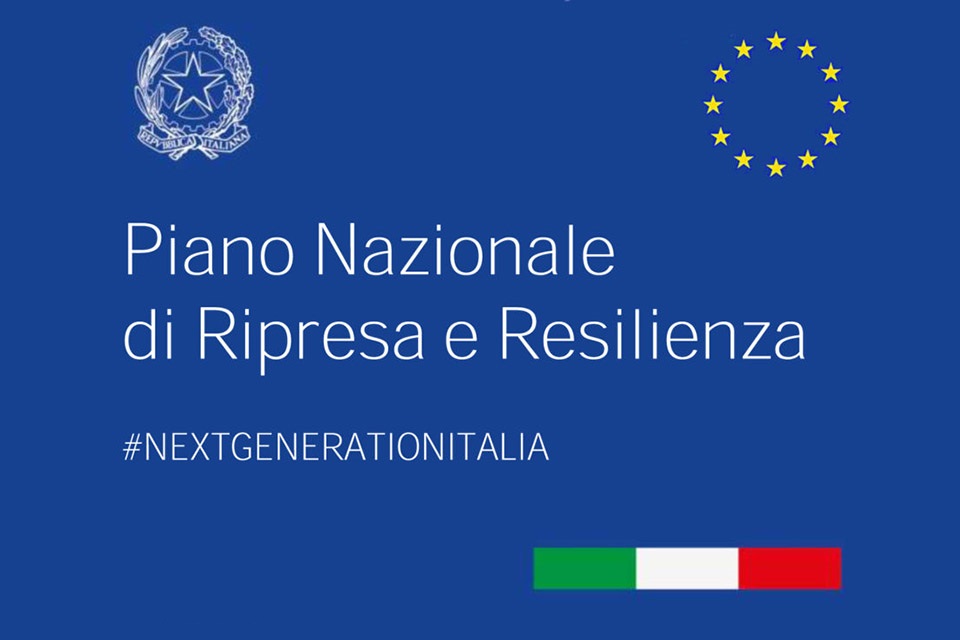 A new call for applications for the PhD program in Industrial Engineering has been published. All projects will include a 6-month period abroad and most projects will include at least 6 months of research in a company.
The call for application is available both in Italian (at this link) and in English (at this link). Please note that the deadline for the application is the 4th August 2022 at 13:00.